Last News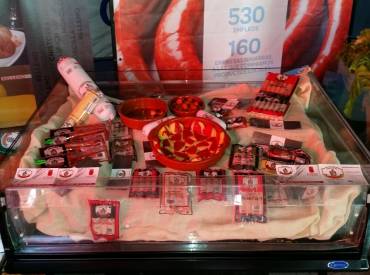 On 22 October 2018, Embutidos Larrasoana participated in an exhibition-tasting session in Bilbao at the Hotel Ercilla. Accompanied by our Vizcaya distributor, we presented an extensive range of...
Read more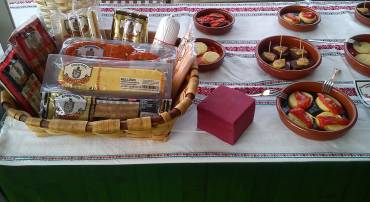 On 26 September, Embutidos Larrasoaña passed the initial audit for the SAE quality certificate. This certification system, based on the traceability of raw materials, will enable us to export our...
Read more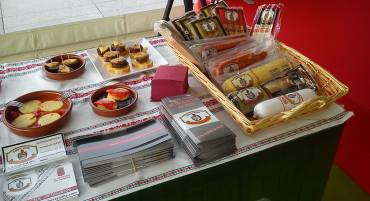 Embutidos Larrasoaña, along with another 11 companies from Navarre, have founded Gourmex Alimentos Gourmet. This new company shall export local products to Mexico. Thanks to the new company, we...
Read more